Solace Center provides child-focused services to children and their families with the goal that, through providing education, it may prevent future generations from repeating the cycles of abuse, neglect, and violence so they can experience healthy and productive relationships.
Solace Center is Trumbull County's only private, non-profit supervised visitation and safe exchange program. We provide support, guidance, and assistance to families who have experienced some type of trauma, including abuse, neglect, violence, divorce, separation, or custody issues that may cause stress or other difficulties.
The Solace Center provides a neutral, safe, family-friendly environment with trained personnel who monitor the time-limited visits and exchanges. This environment supports children to establish a relationship with the non-residential party, siblings, and other family members, and promotes safe parental access to the child(ren).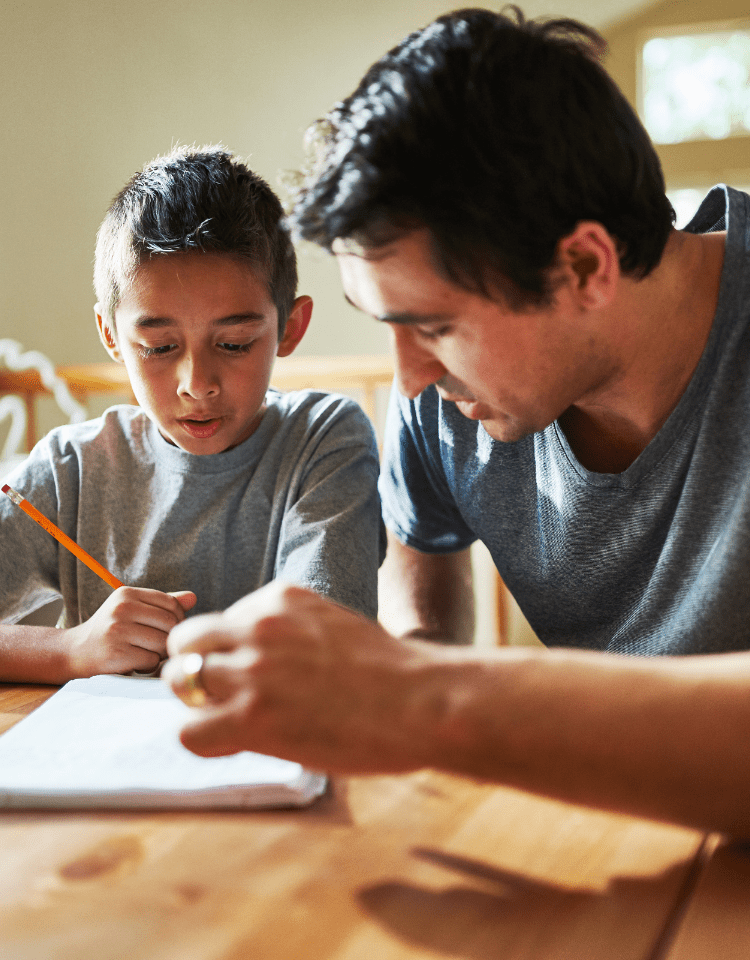 We serve families that are in need of supervised visits or exchanges. Referrals may be made by Family Court, Children Services, or attorneys. After a referral is received, each party is required to schedule an orientation by calling the Solace Center at 330-766-0689 for an appointment.
Separate orientations must be completed by each party before services can begin. During the orientation, parties are given specific details regarding the program and are provided with a Parent Handbook outlining the rules of the program. Staff will also discuss how to prepare the child(ren) and what to expect during supervised visits. Once individuals complete the face-to-face orientation, supervised visits will usually be scheduled within one week.
Supervised visitations and exchanges are conducted at Valley Counseling Services located at 318 Mahoning Avenue NW, Warren, Ohio 44485. Please do not attempt to contact Valley Counseling Services in reference to the Solace Center. Any questions for Solace Center can be directed to (330) 766-0689.
Supervised visits are usually one hour long and occur one day a week. However, the time and frequency may be adjusted by the Family Court or by agreement of the parties. Arrival and departure times are staggered by 15 minutes. Each party arrives separately thereby significantly reducing the chance for contact between the parties. A trained Family Support Monitor oversees the arrival of the child(ren) and the visitation with the non-residential party. All visits are "eyes on" supervision for the duration of the visit. Objective, detailed observation reports are completed by trained staff during every supervised visit. These reports detail what took place during the visit or exchange, including the types of activities, conversations, and observed behavior between the child(ren) and the non-residential party.
Safe exchange services are handled by our trained Family Support Monitors, who oversee the transfer of the child(ren) from one part to the other for offsite unsupervised visits. Supervised exchanges occur during Solace Center's normal hours of operation.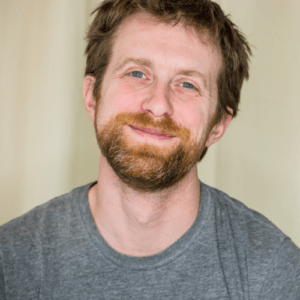 -Solace Center Client
"The best days are when my daughter and I get to see each other at Solace Center. We are so grateful to each staff member for their kindness, compassion, and empathy."