The work we do would not be possible without the support and involvement we receive from our community. No matter your talents, financial standing, or schedule,
we have a number of ways that you can give back.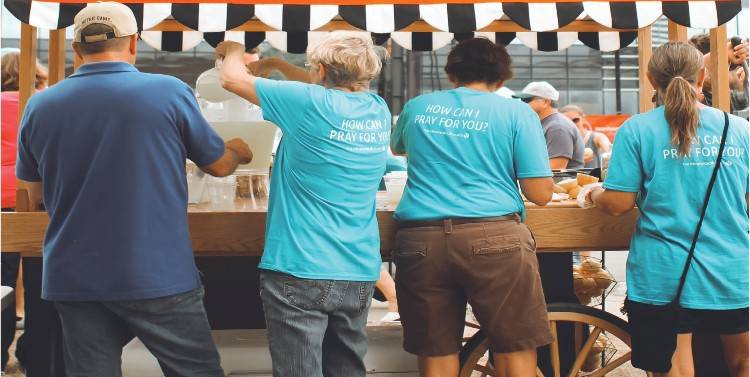 We offer both one-time and long-term volunteer opportunities for groups or individuals at the majority of our program sites. Whether you're interested in helping veterans, feeding families, or supporting those facing a housing crisis, we have a volunteer position that aligns with your interests and talents. 
One-time donations are a great way to give what you can. Because 94% of every donation goes directly to our programs and their clients, your gift goes a long way, no matter the amount. 
Not sure how much to give? Here are a few examples of what your money will go towards.
$25 gives 5 hot meals to a senior through our Mobile Meals program
$50 provides a family of 4 emergency groceries through the Center of Hope or Kent Social Services
$75 gives a night of shelter and food to someone experiencing a housing crisis
$150 provides supportive services to a veteran in need
$300 sponsors an educational field trip for children at our community centers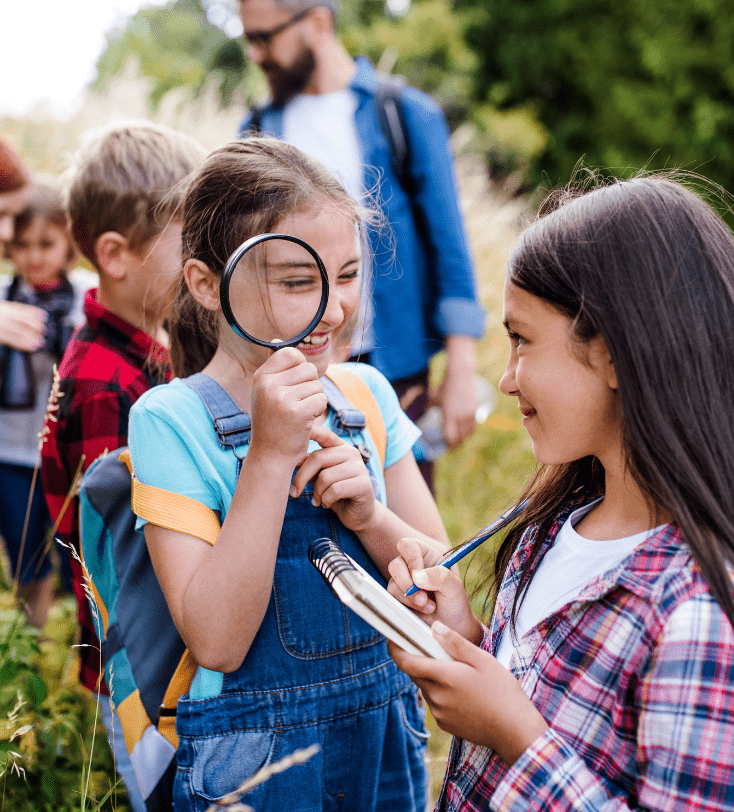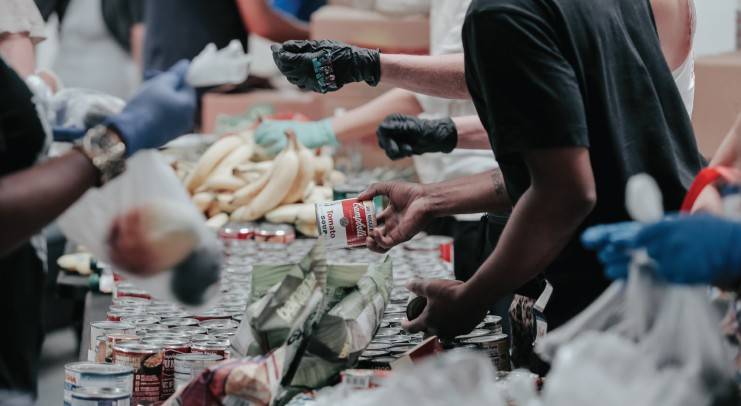 A recurring donation is one of the best ways to financially support Family & Community Services and its programs. Recurring donations provide financial security, allowing us to make plans to expand and improve our services. They also help us to be prepared for unexpected increases in client needs, such as after a natural disaster.
You can set up your recurring donation to renew monthly, quarterly,
or annually and you have the ability to cancel it at any time.
Physical donations are the perfect way to contribute without spending money. You can donate unwanted items from around the house, or you can organize a donation drive. The following are some of our most often needed items:
Personal hygiene products
Twin XL sheets and blankets
Non-perishable food items
For a complete list of current donation needs, or if you have questions about donating, hosting a drive, or scheduling a donation pick-up, please contact our donation specialist using the button below or call us at 330-297-7027 ext. 323. If you are looking to donate clothing or small household items, please call 330-296-0503.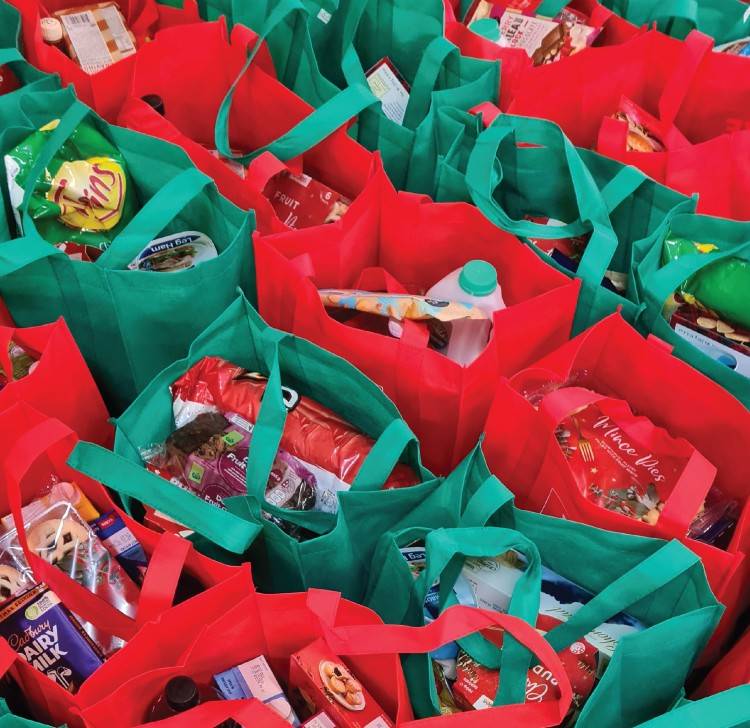 Want to contribute in a way that is unique to your business or organization? Partner with us!
We regularly partner with businesses, student organizations, and faith groups in the area on projects to support our programs. If you have an idea you'd like to discuss, contact us at [email protected].