Our mission is to improve the quality of life for our residents by providing a 30-day shelter that includes advocacy, information, and referrals to area resources and collaborative agencies.
Miller Community House (MCH) was started by Marie Miller, who served as the director of Kent Social Services for over 20 years. During her time as director for KSS, she identified the need for a homeless shelter in the Kent community. She approached the Portage Metropolitan Housing Authority (PMHA) about converting a building they owned into a shelter. In 1985, the shelter opened, serving 11 people, with PMHA owning the building and KSS handling the daily operations.
In 2002, when KSS merged with Family & Community Services, a new building was built and named in honor of Marie. Today, MCH provides emergency shelter and supportive services to individuals and families experiencing a housing crisis. The shelter consists of 5 large bedrooms and common areas, including a living room, dining room, kitchen, laundry room, playroom, and a patio and playground. Food and basic personal items are provided to those who need them.
Sign up to receive updates about our work and ways you can get involved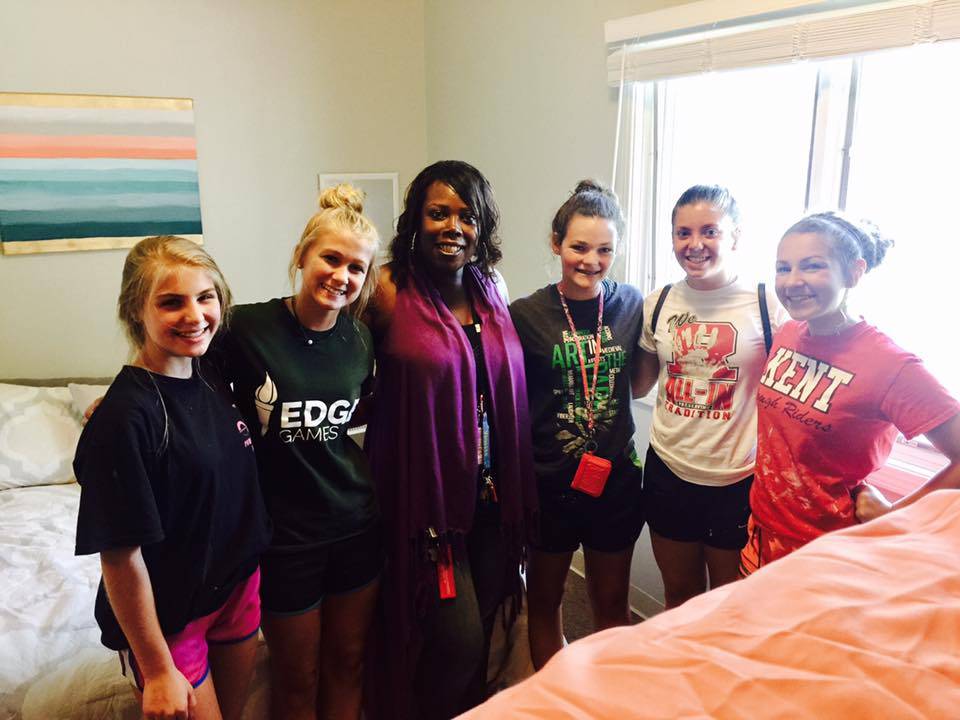 Residents have the option to meet with advocates on a weekly basis to establish and implement a plan to acquire permanent housing. While housing is the primary goal of these plans due to the limitations on the length of stay, plans may also include education, counseling, job searching, financial planning, and other goals.
To check your eligibility, please call our crisis line at 330-673-0034 to take a short questionnaire.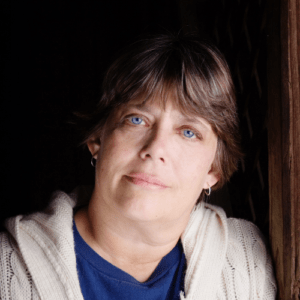 Often, the Miller Community House becomes a temporary "home" until more permanent roots can be planted. While in the shelter one client was given lists of resources and housing options. If she had a question, a staff member was available with an answer or some guidance. She was able to find a subsidized apartment that would be affordable for her. She continued to work and, while working, she went to school. She was able to secure a Section 8 voucher and moved into housing. With her determination and perseverance, she finished and graduated from college with a degree in the Human and Social Services field. Having faced and overcome challenges in her life, she desired a profession in which she could be of service to others, who also knew of struggles in life as she had known.