Kentway Senior Independent Living
Our mission is to provide access to affordable housing, programming, and services for independent seniors fifty-five and older.
Kentway Senior Independent Living helps provide quality, affordable housing for seniors fifty-five and older. Originally built in 1970, Kentway was established after a conference on aging was held at Kent State University, sponsored in part by the Henrietta Hamilton Foundation. The conference pointed to the loneliness and lack of programs for older Americans as one of the country's most serious problems. After the conference, 23 sponsors banded together to fund the creation of Kentway in the hopes that having an apartment complex solely dedicated to those 55 and up would help alleviate some of the loneliness for seniors and give them a stronger sense of community.
Today, that sense of community continues to live on. Kentway is equipped with a number of on-site amenities, including a community room, library, pool table, and an independently-owned hair salon. Daily hot meals are provided to residents on-site, Monday-Friday, through Mobile Meals. Additional community meals are provided periodically through Kentway's partnership with Kent State's Campus Kitchen, giving seniors the opportunity to dine together. Regular programming is also available, such as chair and chi exercise classes or sewing and craft clubs.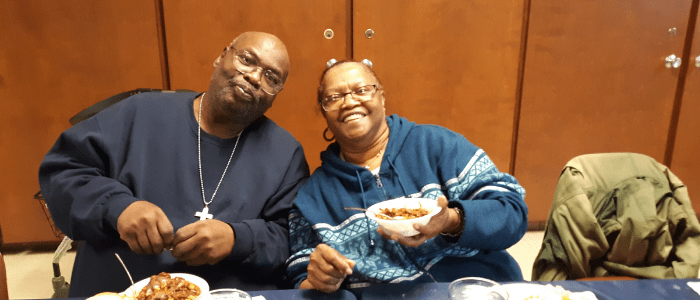 Kentway Senior Independent Living is open to anyone who is over the age of 55 and can afford the cost of renting either through their own income or through eligibility with subsidized housing. Kentway offers 1-bedroom, 2-bedroom, and ADA-compliant apartments that feature a full bath, living room, and kitchen.
If you are interested in renting with Kentway, please call 330-678-0122 to check availability and to learn more about the application process.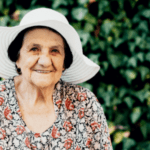 -Current Kentway Resident
"Kind, dedicated, and patient staff are always willing to listen to all of us seniors trying to hold on to our dignity and independence!"