Chagrin Falls Park Community Center
Our mission is to empower individuals and families to reach their full potential, as well as unify the local and greater community.
The Chagrin Falls Park Community Center (CFPCC) was formed in 1954 to serve the low-income community of Chagrin Falls Park, located on the outskirts of Bainbridge, OH. The CFPCC is often thought of as the heart of the community. It provides a wide variety of supportive services to children, families, and seniors in need, such as after-school tutoring, a food pantry, and case management services.
Even though operations have shifted due to COVID-19, our staff and volunteers are working hard to provide services to those who need it. For example, our staff is delivering meals to senior citizens three times per week, which also allows staff to check on our residents and provide a sense of security. We are also continuing to provide after-school tutoring for Kentston youth. Regardless of what the future holds, Chagrin Falls Park Community Center intends to keep ensuring that our community is supported.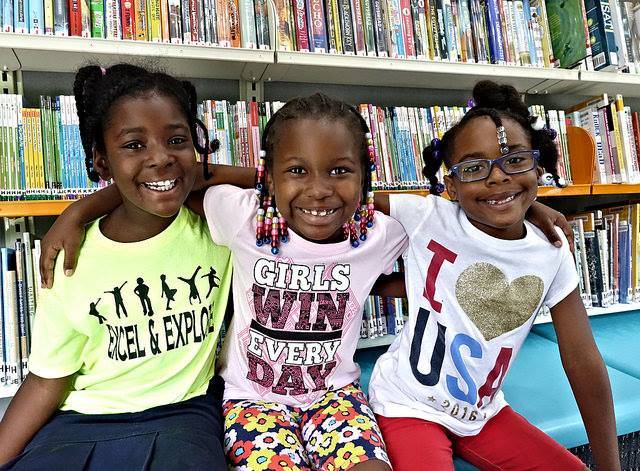 Anyone residing in Chagrin Falls Park and other communities in Geauga County can call to learn if they qualify to receive services. All services are provided at no cost to our residents. Services include:
After-school tutoring, enrichment, and recreational activities
Food pantry, which distributes fresh food, non-perishables, cleaning supplies, and other household goods
Parenting and budgeting classes
Emergency services to assist those struggling to survive
Case management services