Valley Counseling Services
Our mission is to empower individuals and communities.
Valley Counseling Services has been providing behavioral healthcare to our community for nearly 65 years. In 2010, the program joined Family & Community Services. Valley Counseling is committed to serving all area residents, from children and teens to senior citizens, by offering a wide range of behavioral health services and is certified by the Ohio Department of Mental Health and Addiction Services and the Council on Accreditation.
You are as unique as your needs. Let our team of professionals devise a help strategy just for you.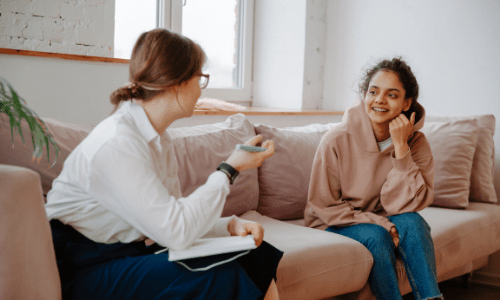 We currently have offices in Warren, Liberty, Kent, and Boardman, where we treat clients of all ages. The programs at Valley Counseling Services are designed to treat all of our clients and their families with compassion and empathy. We have the following programs available:
Learn more at the Valley Counseling Services' website using the button below.