Together We Stand
November 19, 2021 @ 8:00 am

-

December 19, 2021 @ 9:00 pm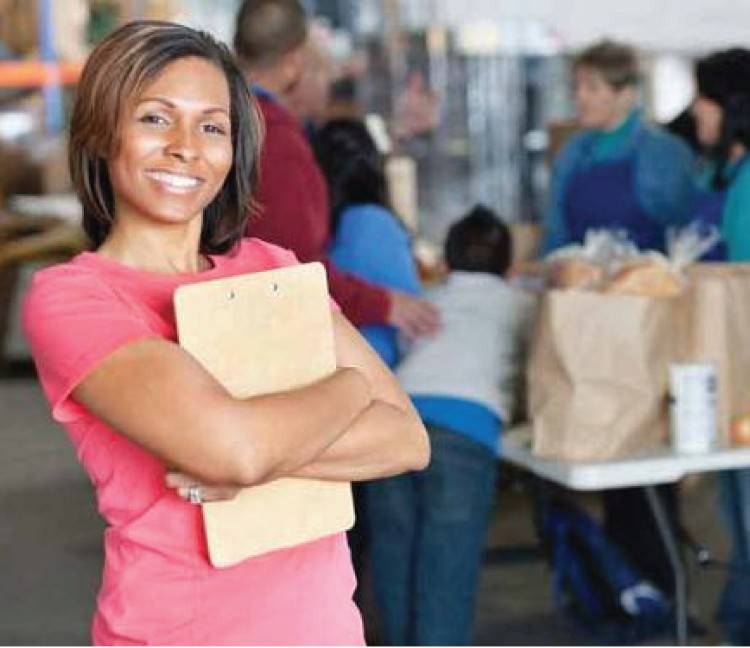 Together We Stand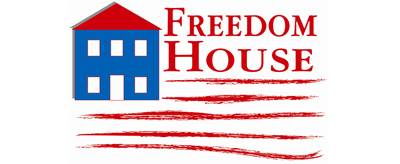 Stand Together in a time when we must stand apart.
Don't socially distance yourself from your neighbors in need.
Join the movement of giving back locally, as we strive to help our neighbors in need
In this current time, our community, our nation, and world, are experiencing an unprecedented health crisis. This crisis has significantly increased the number of individuals seeking our local FCS services, from shelter to food.
That is why the Together We Stand Campaign is so crucial to support the increased demand and need of the basic human needs such as food and shelter. This campaign offers a direct way for community members to be a part of the front line when meeting the needs and helping our friends, neighbors, co-workers and family members.
Our services are provided at no cost to those in need in our community, thanks in large part to the generosity of our donors. We are here to go forth and do good for our local community.
Some days you wake up and wonder what you can do today to help your kids learn, to help your family so far away. Today you can go to sleep knowing that you reached across all of those social distances to feed and house some in our community who need
Together We Stand for Portage County.
Together We Stand for YOU!