1st Annual Evening with Dueling Pianos: Melodies of Hope
February 26, 2022 @ 5:30 pm

-

9:00 pm

$40.00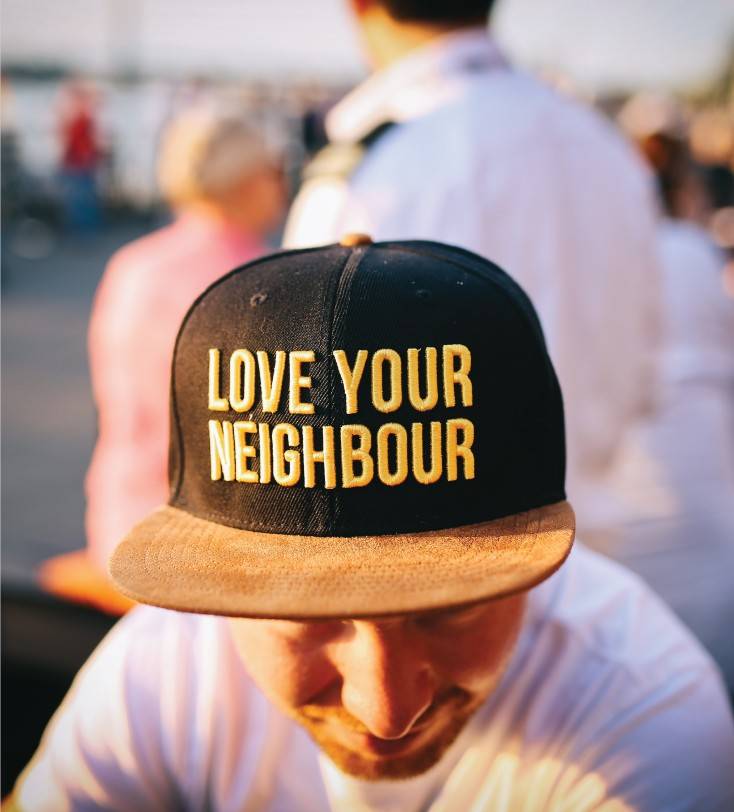 Someplace Safe has been part of our community for the past 41 years, and as Trumbull County's only domestic violence shelter, we would like to invite you to our 1st Annual Evening with Dueling Pianos: Melodies of Hope fundraiser.
Domestic abuse remains a hidden problem in our society. It is characterized by silence — silence from those who suffer, silence from those around them and silence from those who perpetrate abuse. This silence is corrosive. It leaves women, children, and men carrying the burden of shame. It prevents them from speaking out about their abuse and it prevents them from getting help.
We hope that through our 1st Annual Evening with Dueling Pianos: Melodies of Hope fundraiser on February 28th, 2020 we can stop that silence, and be the voices for the survivors. Proceeds from this event will be used to continue our mission of providing a safe support location for victims and their children fleeing domestic violence.
Our services have grown to include support groups and outreach advocacy. We're here with open arms, hearts and to let victims know that they're not alone. We are proud that in 2018 Someplace Safe has been a safe haven to 139 adults and 121 children. We received 1,090 crisis calls and assisted 290 clients with filling out paperwork for Civil Protection Orders, victim's rights and court accompaniment.
Adults and children stay at the shelter free-of-charge and Someplace Safe does not charge for any of its services. That's why your support of this event is so important. Statistics show that one in four women will be a victim of domestic violence in their lifetime. Your support of this event on February 28th may one day help a friend or family member — your sister, your neighbor or even your daughter.
Together we can make sure that the voices of those who are living with abuse today are not silenced, but clearly heard.
We hope to see you on February 28th, 2020 at Avalon Inn.
For more information and for sponsorship submission please contact Amina hall at [email protected] and Alicia Williamson at [email protected]
Dueling Pianos Letter           Sponsorship Form
CURRENT EVENT SPONSORS