A Space for Youth to Grow and Thrive
Each year, Valley Counseling Services' Children's Office serves over 1,500 youth. Nearly 90% of these youth and their families are eligible for Medicaid. Many face challenges within and outside of the home and need the additional support to grow and thrive.
With our renovations, our very aging facility will be transformed into a space where children and their families can feel proud to be, in an environment that is safe and supportive of the needs of youth.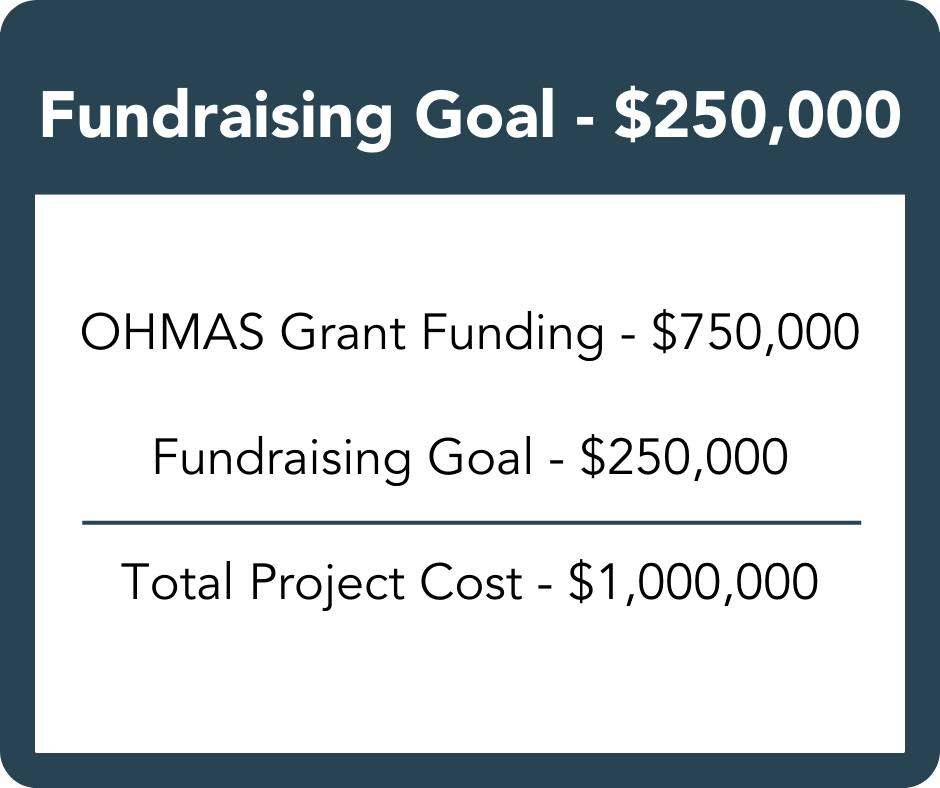 Valley Counseling Services is renovating its Children's Office, located in downtown Warren, Ohio. With the new space, underserved youth in Trumbull County will have access to a fully renovated facility that offers safe programming space to help them to become more successful in school, improve their well-being, decrease suicidality, and decrease out of home placement or incarceration. Services will include psychiatric evaluation, medication management, individual and family therapy, school-based counseling, day treatment, crisis intervention, intensive home-based services, anger management, juvenile court programs, early childhood mental health services, case management, and an open access walk-in clinic.
Renovations to the office will include new flooring, new roofing, fresh paint, concrete replacement, lighting upgrades, minor room alterations, accessible toilet room alterations, and parking area repaving/improvements. Along with the support of a $750,000 grant from the Ohio Department of Mental Health and Addiction Services' Youth Resiliency Funds, Valley Counseling Services is raising $250,000 to reach the project goal of 1 million dollars.
You can support this project and help transform our facility into a space for youth to grow and thrive. You can learn more about VCS and our services here. 
Construction on the facility will begin in Spring 2023. We hope to complete the project by the end of the year. Follow our progress on Facebook here.